Web developer from Nepal who is clairvoyant and writes blogs on spirituality.
The world is full of illusion, as the saying goes: "What really happens, we can't see it and what we see really isn't real". It is all a simulation. Read my blogs to find out more. Click here for the main blog for beginners.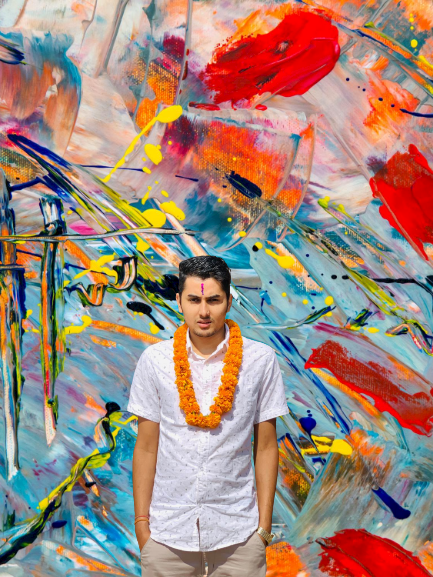 "Physical world in which we live is like Hardware and Spiritual world is the like software. The only problem is that most people don't think software exists."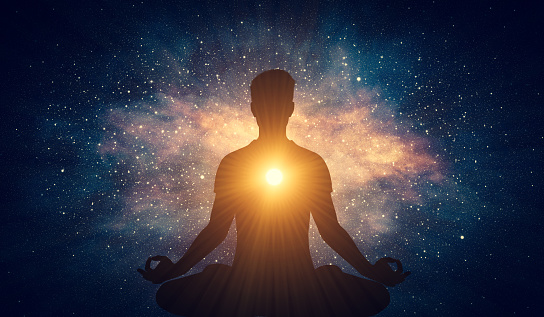 I will Tell you about this software
This software that helps sustain life was written by lord Brahma. The whole software code is just the "Thought form" of Brahma. He created four kumaras first in order to help him in creation of humans. One of them was "Jesus Christ" hence the term "Son of God". Our real home is in heaven, we are here on earth to evolve. Imagine when you wake up in the morning you suddenly know about what happened yesterday. Just like that, after death you really "wake up" and suddenly remember what happened in previous lives.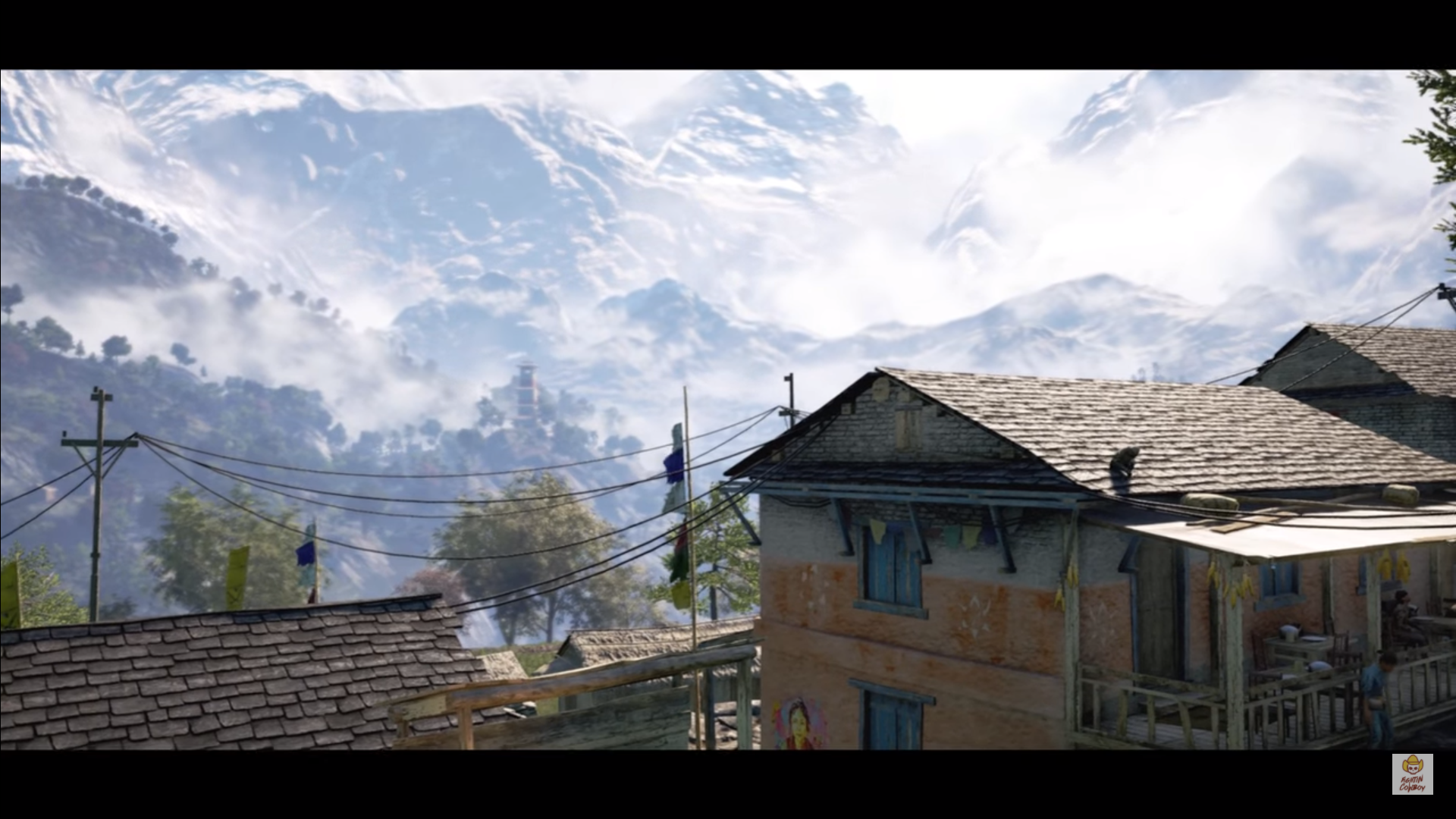 Banapur Village.
Welcome to Banapur, a fictional land in Kyrat where the game Farcry 4 actually begins. Walking around the village, you can see the fascinating landscapes and snow capped mountains that look like they just came out of a fairytale.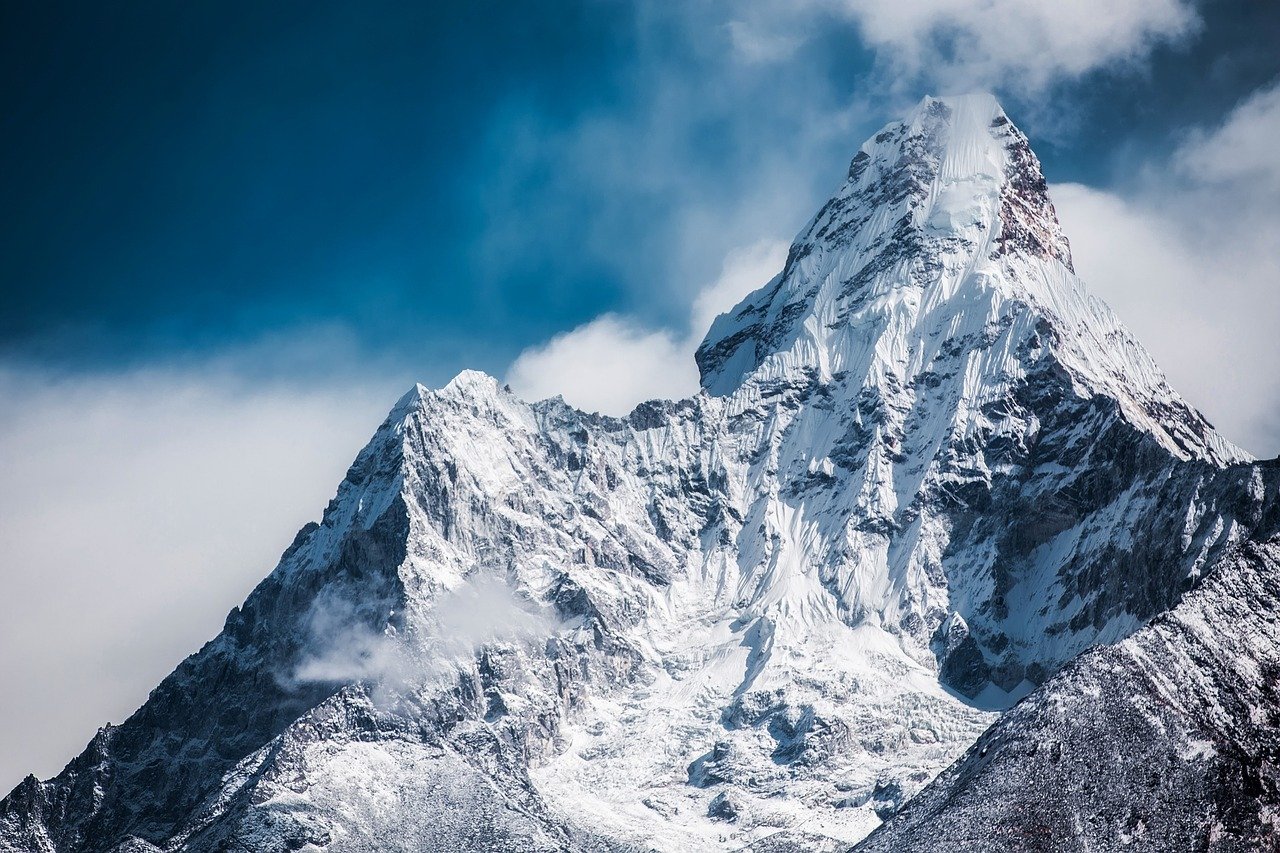 Mt. Amadablam
Ama Dablam is a mountain in the eastern Himalayan range of Nepal. The main peak is 6,812 metres. This is my most favourite mountain peak in the world.
Liverpool FC – Champions! In 2020 we finally lifted our 19th top-flight title and the club's first of the Premier League era. We ended a three decade drought in by a massive 18 points. I watched the first 17 matches and that really helped the team to increase the gap on top of the table.